Overview
Traveling is one of the most fascinating ways to explore the world. It is a great opportunity to see different places, experience new cultures and make adventurous memories. But when you want to feel independence and freedom during your trip, car rental is the key to this freedom. At De Trekvogel, we offer you the opportunity to personalize your own journey and freely reach wonderful places around the world.
Personal Experience
Renting a car is one of the best ways to personalize your trip. You can travel at your own pace, choose the route you want, and stop and explore whenever you want. At Trekvogel, we offer you a wide range of vehicles, so you can choose the most suitable vehicle for your trip.
Freedom and Flexibility
Public transportation or tour buses may offer a limited experience, but with car rental, everything is under your control. When you want to change your plans suddenly, you can do so freely. Whether you're making a city trip or going on a long journey, enjoy the freedom with De Trekvogel.
Comfort and Convenience
Traveling with your own vehicle means comfort and convenience. You can organize your luggage as you wish, enjoy your journey and take as many breaks as you want. At Trekvogel, we regularly maintain our vehicles so you can travel safely.
Customer Support
If you encounter any problems during your trip, the De Trekvogel customer service team is here to help you. In case of cancellations, changes or roadside assistance is required, a reliable support team will be waiting for you.
Car rental is an option that makes your trip more special and unforgettable. Enjoy freedom with De Trekvogel, reach amazing places around the world at your own pace and in your own style.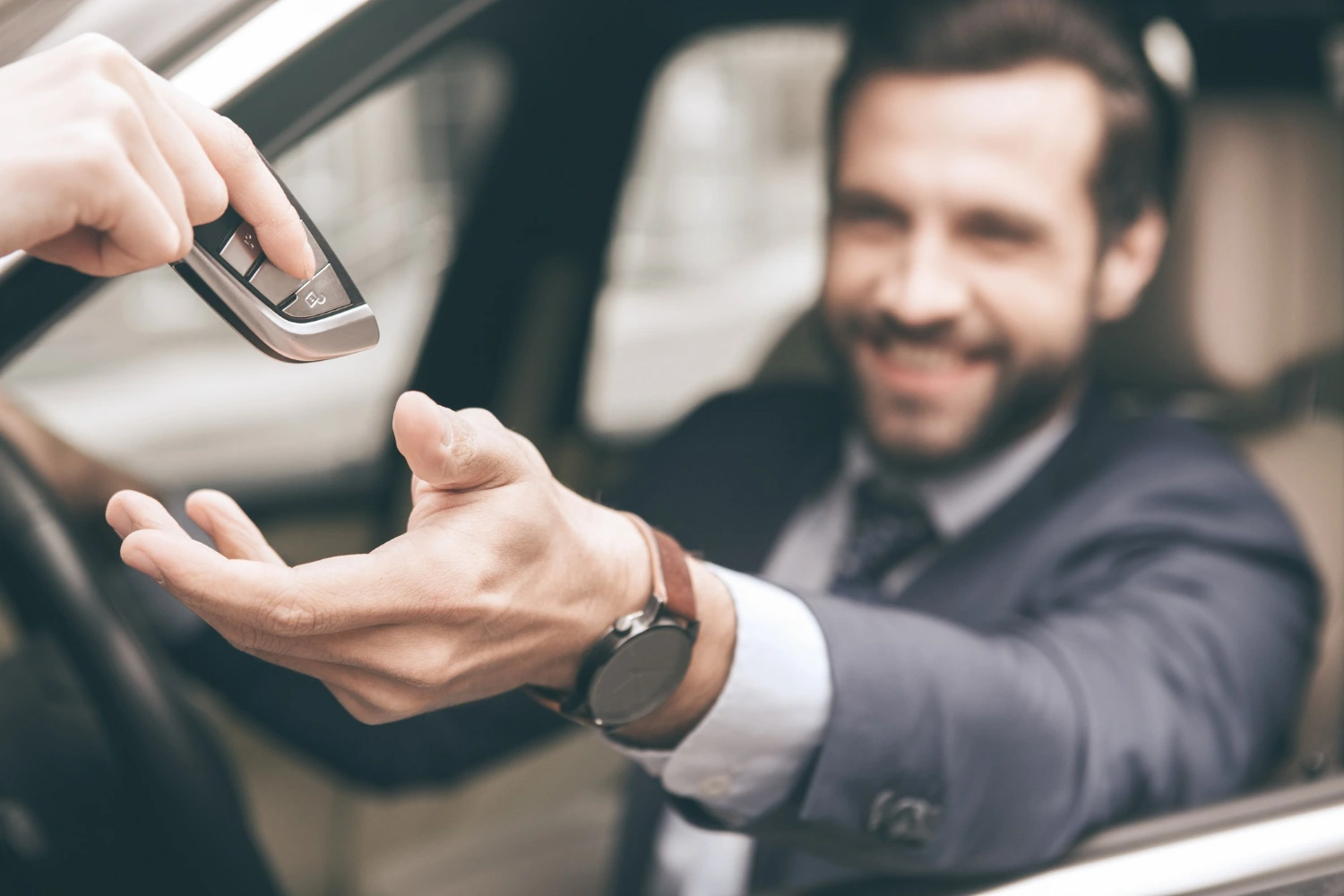 We are here and we invite you to the driver's seat of your own journey. Take the key to freedom with car rental and set off on new adventures.