De Trekvogel Tourism Agency, was founded in 1945, is an independent travel agency that is expert on private trips, tours and work travels.
As a professional travel agency, we guide you by offering extent offers, so you can go on holiday or travel in peace and safe.
De Trekvogel company reveals its difference by increasing the quality of service primarily based on the satisfaction of customers since 1945. We don't describe that as on ordinary activity. Our customers' peace and happiness come first.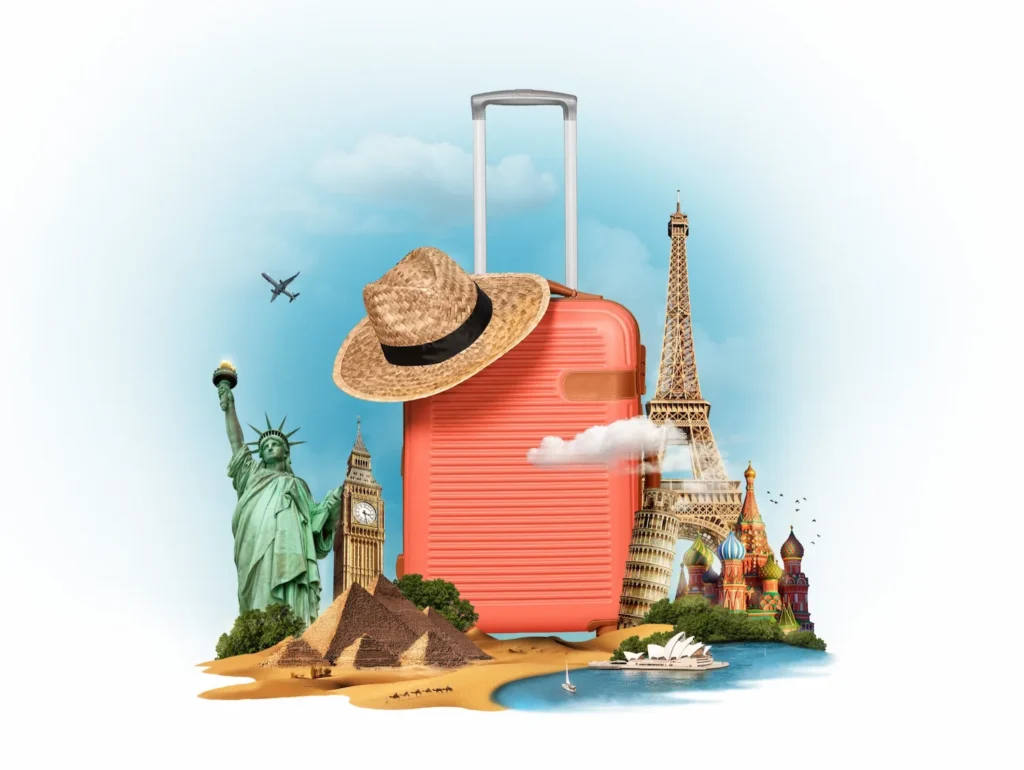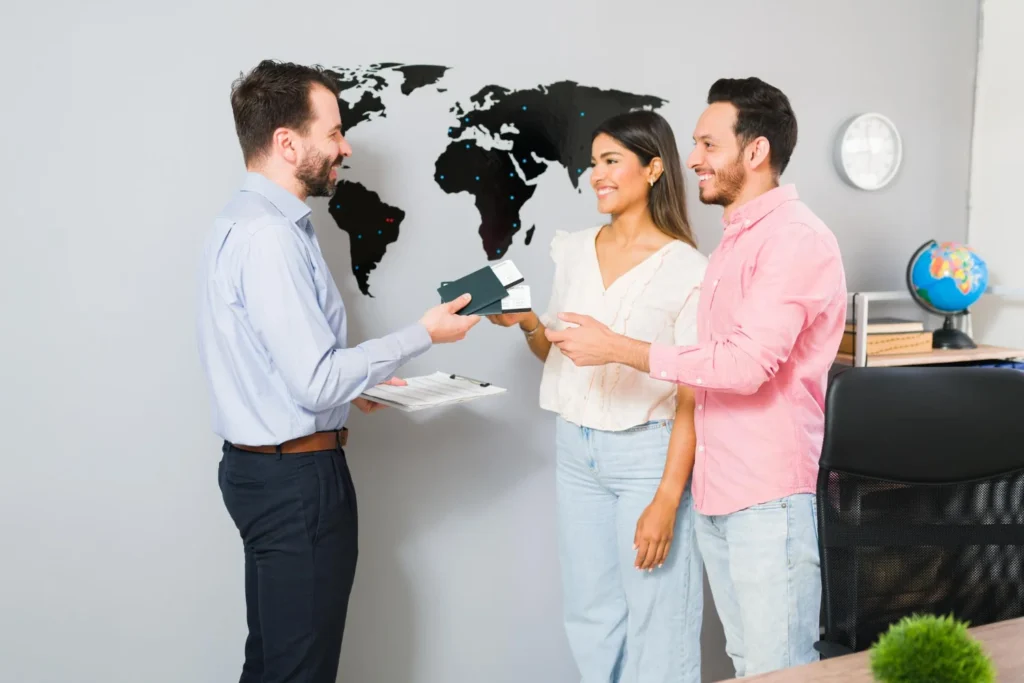 Our main job is to work to make you enjoy the beauty of the world and to support your meetings, semineirs and transfers by our know-hows with the code "Quality of Service" as a travel agency. Our ambition is to provide a safe, honest, clean and comfortable travel atmosphere, since 1945.
It is too valuable for us to respect our customers' independent choices. Since 1945, our agency starting its business life with the aim of making our guests live unforgettable, calm and fantastic moments, works to set out its own difference permanently for the purpose of sustainable innovation.
REVIEW & TESTIMONIALS
Top Reviews for De Trekvogel
I did my umra with the Migratory Bird in February. This was the best trip of my life. They do everything possible to satisfy the people. In short, it was a great experience, good service and pleasant hotels ( both in Medina and Mecca). Everything was well organised. Hamdoullah for this unforgettable trip.
Super good travel agency they do everything to help you. Both by phone and in the office. Choice of flights or trips with everything in. They really deserve it for their good customer service.
Top service !!! I was on Umrah with The Trekvogel Travel Agency, A very professional organization. I was very satisfied with my trip. Absolutely recommended
Highly recommended!!! Our trip was very peaceful and well organized by Trekvogel. They are customer friendly and take care of everything. Top service!
If I could give 10 stars I would have done so! Very customer friendly staff and listen to your needs. In addition, extremely patient. The young man with his glasses helped us very much with booking our trip to Belek! Tesekülerrrr